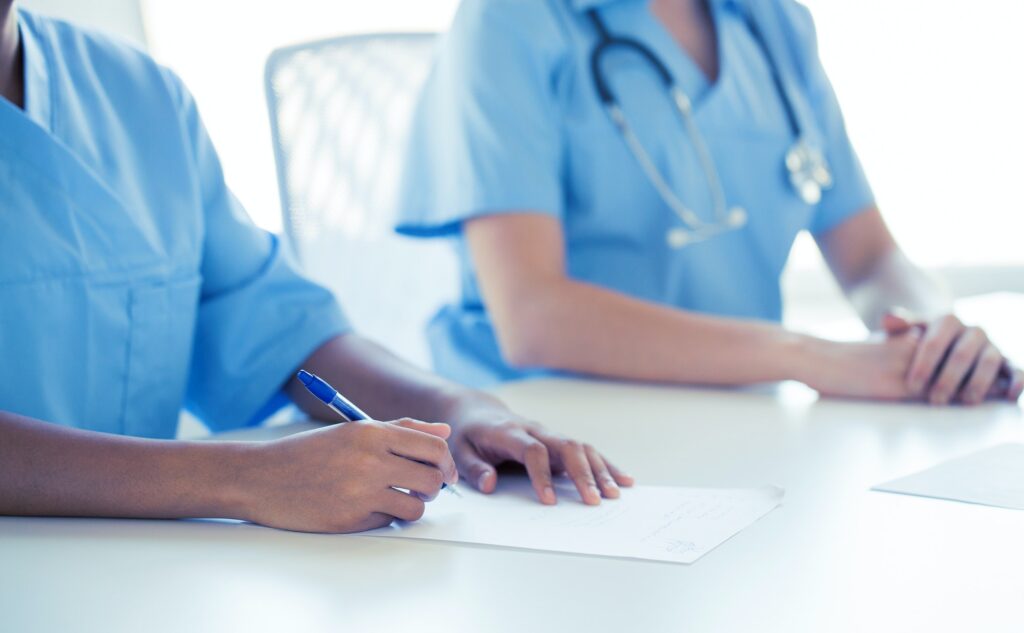 WHAT TO EXPECT
Thank you for deciding to visit us at Donwoods Animal Hospital!
We ask new clients to please fill out your information on the form below:
When you and your furry companions arrive please call us and we will let you know when we are ready for you! Due to COVID-19 we want to ensure the safety of you, your pets, and our staff.